Northwest sheds covers Padiham and the surrounding area with FREE delivery and installation service available.
Northwest Sheds have a wide range of high quality garden
sheds that can be custom built to any specification.
Wide Range!
From small to big, to simple to custom we have the right shed for you!
Free Shipping!
With FREE Delivery to ALL our customers. There is really no need to look elsewhere!
Buy with Confidence
Buy with confidence due to the knowledge your in the hands of a company with over 15 years experience.
Why Choose North West Sheds
We have been supplying Padiham with our top quality sheds for over 10 years and are consistently told that our prices are too good to be true!
Originally known as TML Fencing the company has seen amazing growth that has led us into the sectional shed building sector and since 2017 have become a recognised name for manufacturing, supplying and installing a wide range of timber buildings with a choice of windows, fittings, doors, shutters and grilles.
If you would like advice on any of our products please feel free to get in touch with one of our experts who are on hand 6 days a week.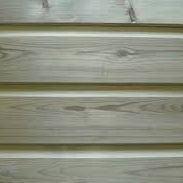 Shiplap 16mm
Shiplap is the most common cladding we use on our sheds all our shiplap is bought in at ex 16mm leaving a finish of 12mm making for a very strong and robust shed.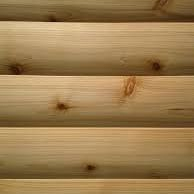 Loglap 22 mm
Log lap is much stronger cladding and to a lot gives a nicer finish . Bought in atex 22mm and a finish of 19mm log lap is well worth the extra cost .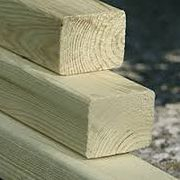 Framing 50 x 38 mm
Framing comes in all different thicknesses .We mainly use4 round corner 50mm x 38mm and is thicker than a lot of our competitors tend to use.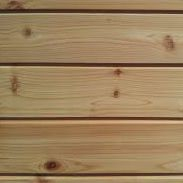 T&g v-lap 16mm
T&g is used on all our sheds for the floor and roofs,T&g is bought in at ex16mm leaving a finish of 12mm making for a very strong and robust, long lasting shed.

25KG Mineral felt
Shed feltis a very important part of the shed keeping the elements outand keepingyour shed dry.we use a 25kg heavy duty felt supplied by a leading manufacture.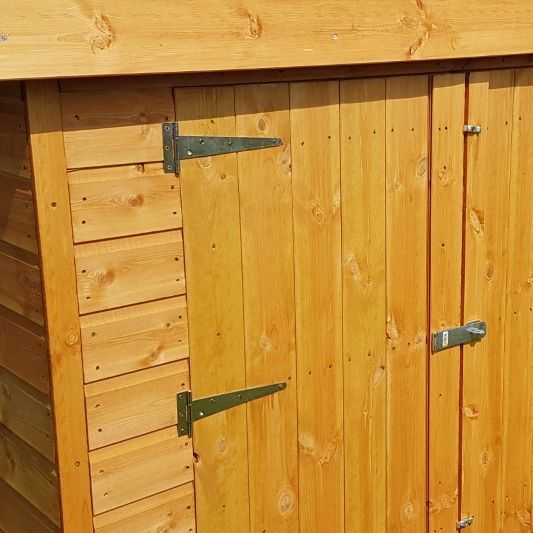 NW sheds treatment
All sheds leave our factory fully dipped treated with a water based preservative protecting it against wood rot, insects and fungi. But we do suggest that all sheds are retreated every year with a suitable product.